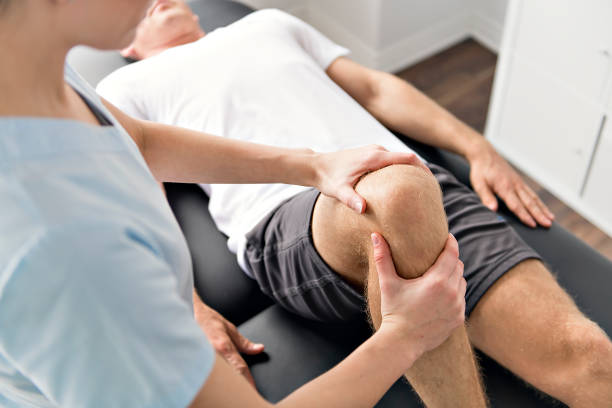 Post-Surgical Rehabilitation
Rehabilitation post-surgery aims to restore your normal movement mechanics, via methodical and progressive interventions through your different recovery phases. We collaborate closely with your surgeons, with the shared goal of optimising your recovery.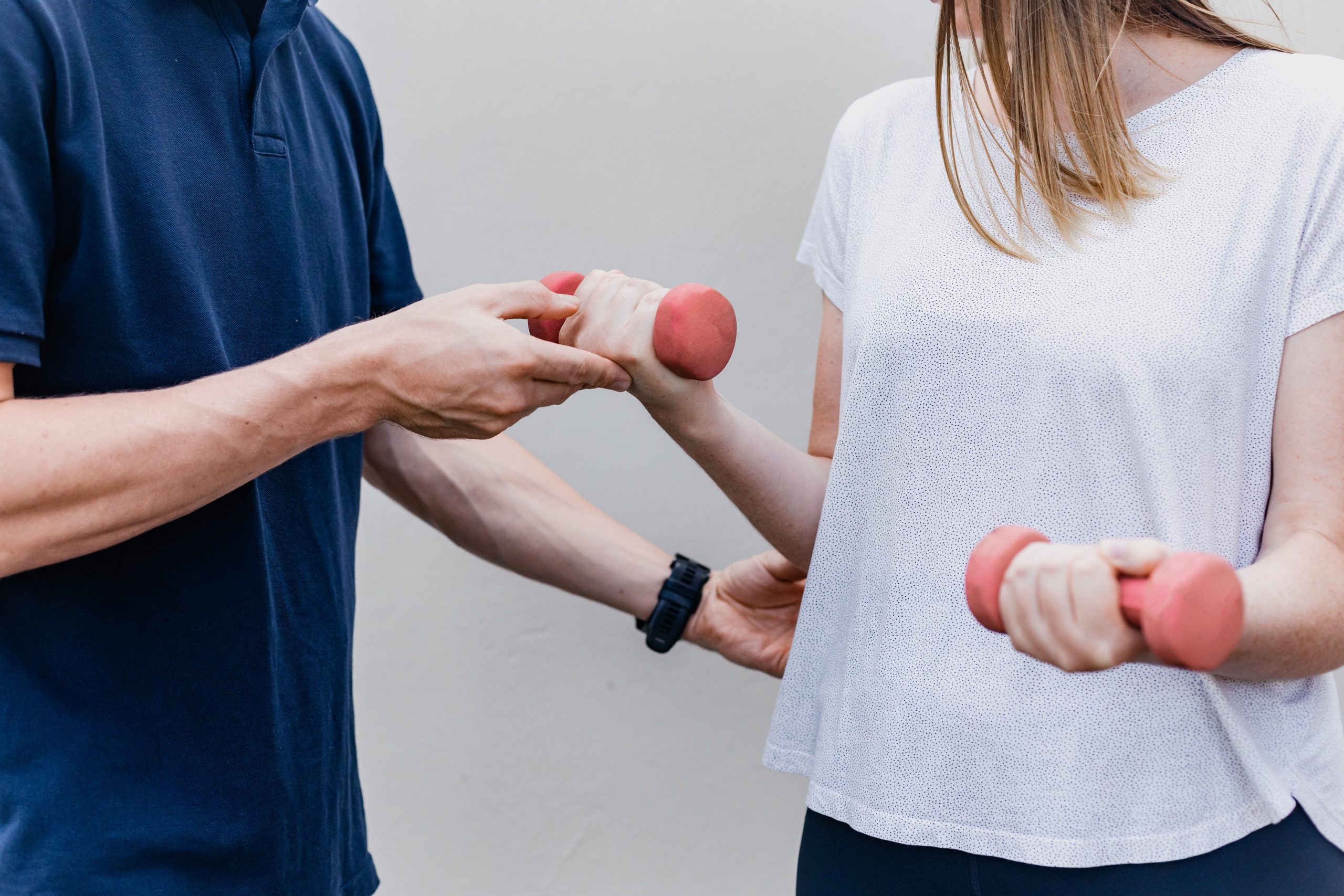 Exercise Prescription and Functional Rehabilitation
In tackling injuries or pain, we would first identify the root cause of the pain and nip the problem in the bud by customizing a treatment and exercise plan that is most suitable for your condition – improving the body's function and performance.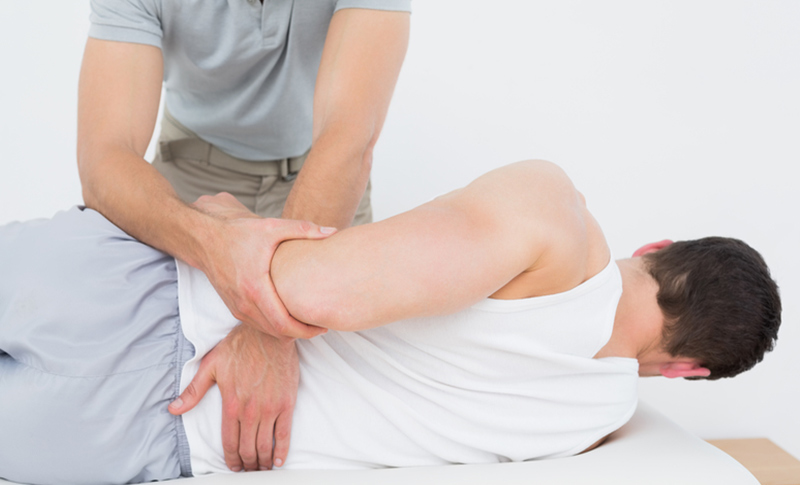 The spine is the body's central support structure that connects different parts of our musculoskeletal system. It is the cornerstone of our mobility. Poor spinal health can also have a negative impact on our neural responses in certain parts of the body.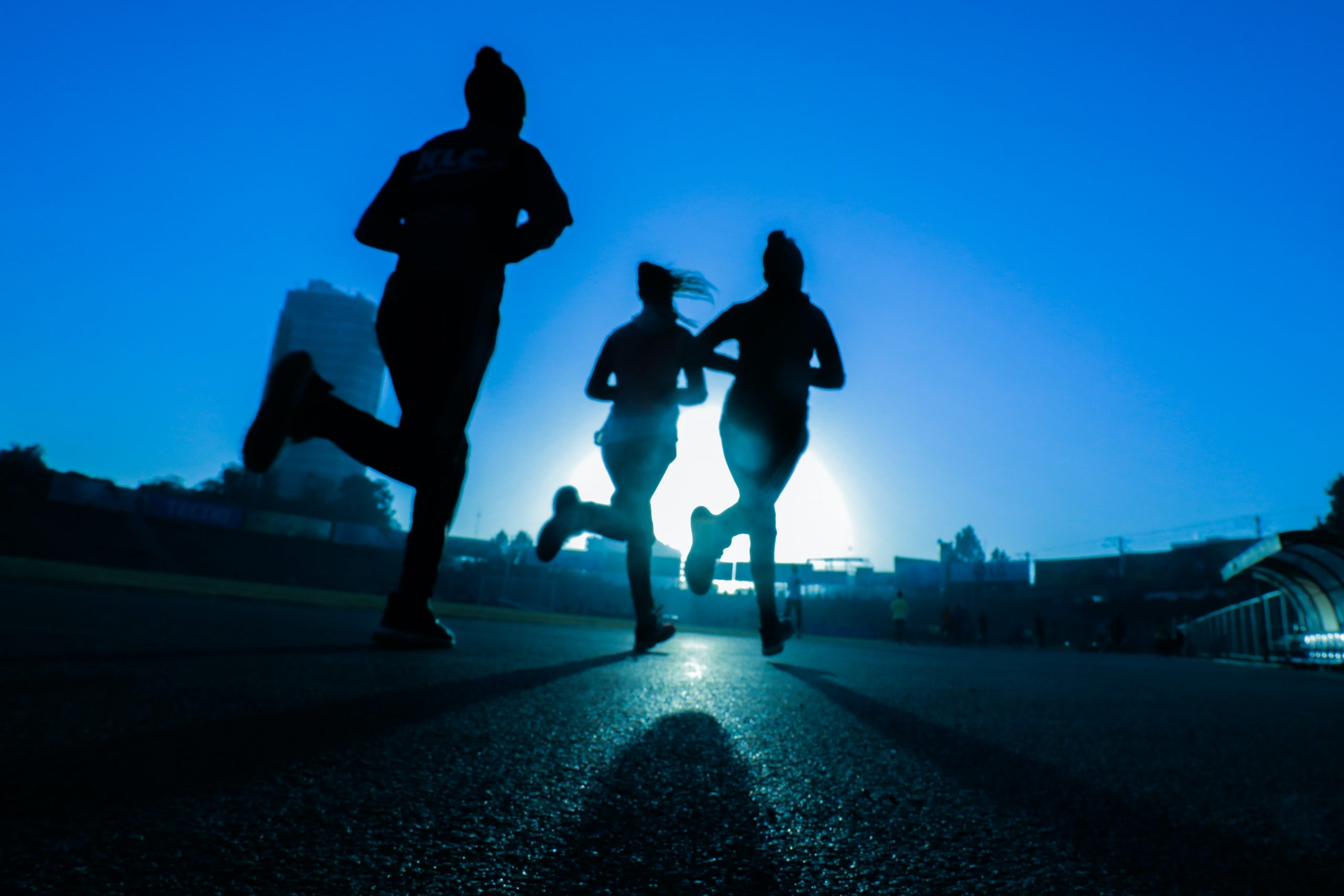 The correct running techniques and gait will take you further faster and most importantly, reduce your risk of injuries. In our analysis, we conduct a biomechanical assessment as well as musculoskeletal evaluation.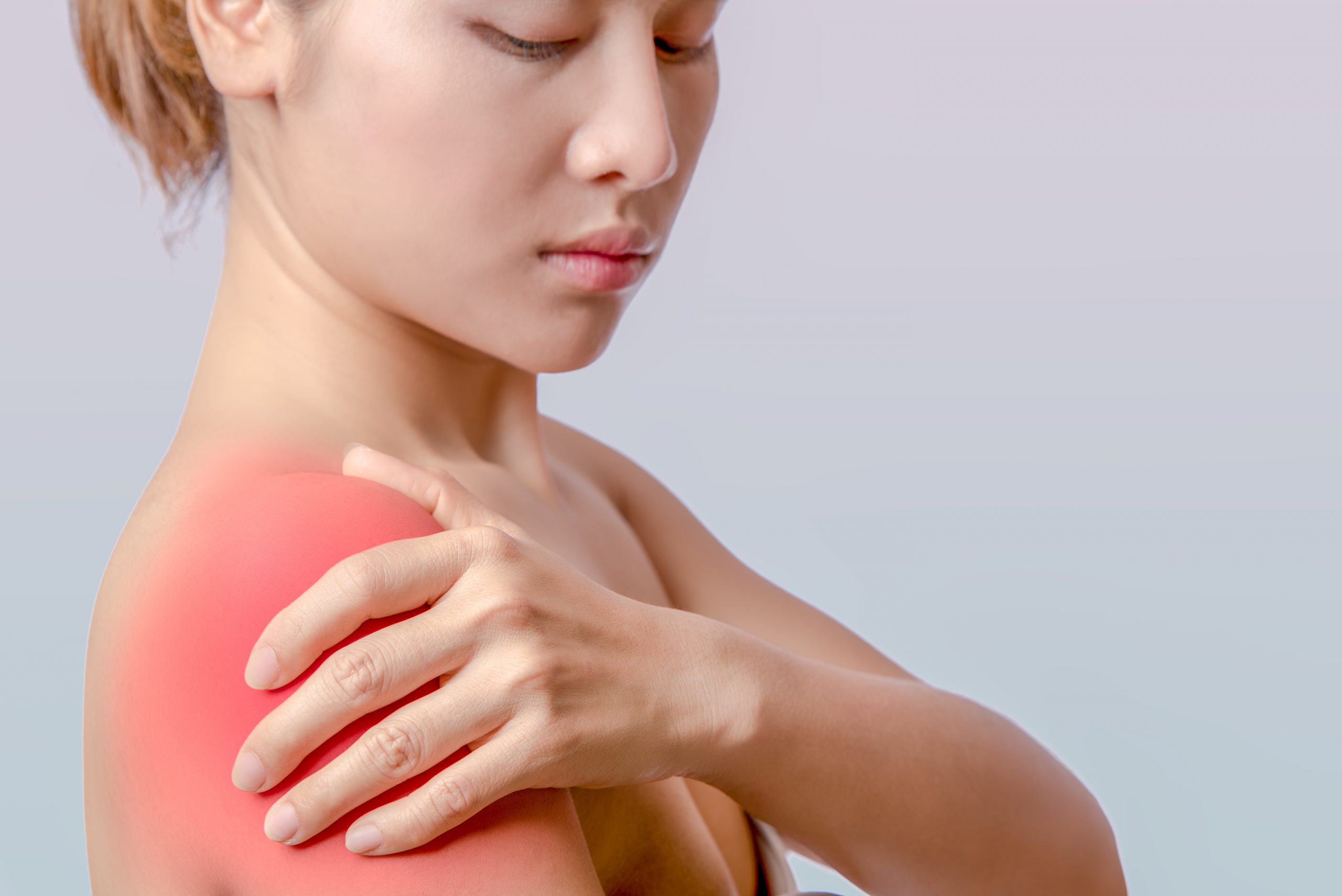 Musculoskeletal Physiotherapy
Every one of us experience pain at some point in our lives. Fortunately for most, the pain resolves on its own but for some of us, it can develop into chronic pain. At Atlas Physio Clinic, we nip your pain in the bud by delving to the root cause of it, relying on our expertise and trusted technology.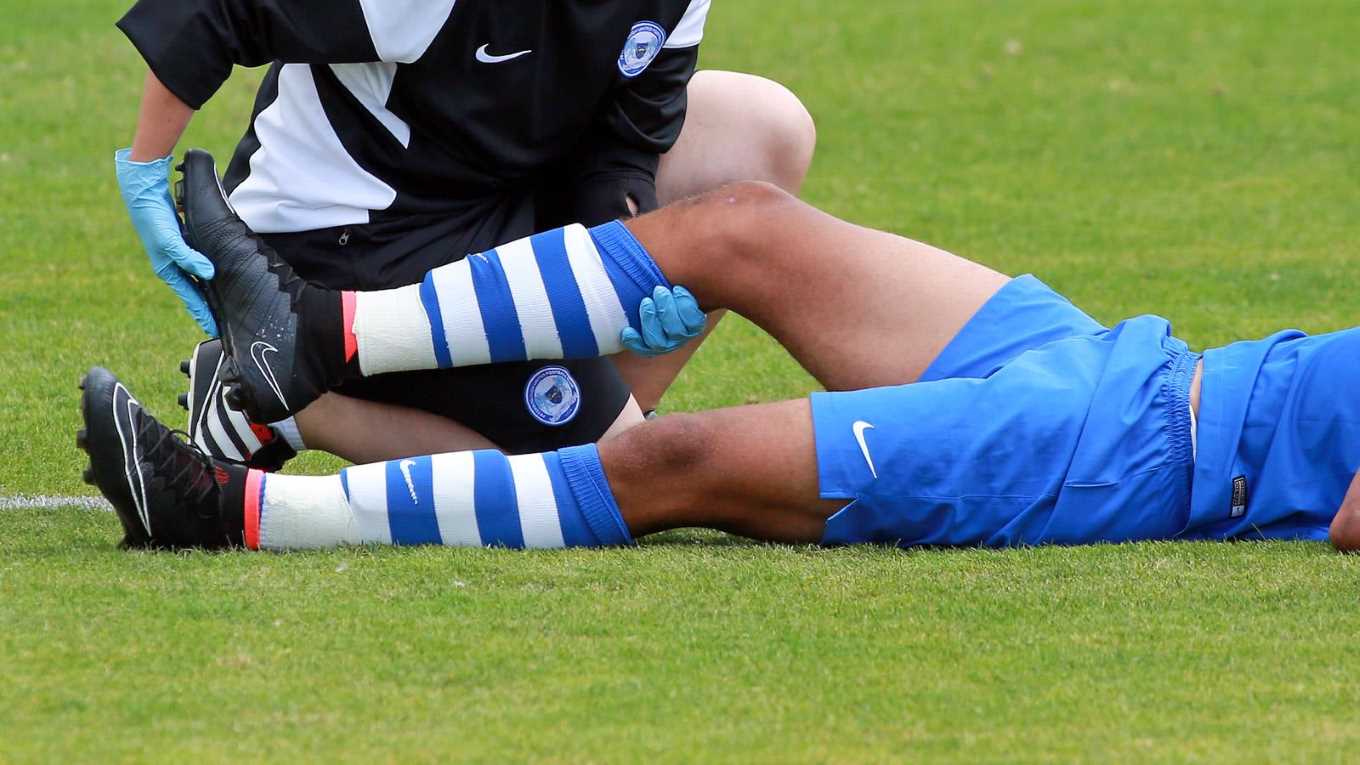 Sports Injury Physiotherapy
With the love for sports, comes the inevitable risk of injuries. Our trained physiotherapists are committed to return you to the sport you love, in the safest and shortest time possible. Recuperating from a sports injury, especially if surgery is involved, can take an emotional and physical toll on the patient.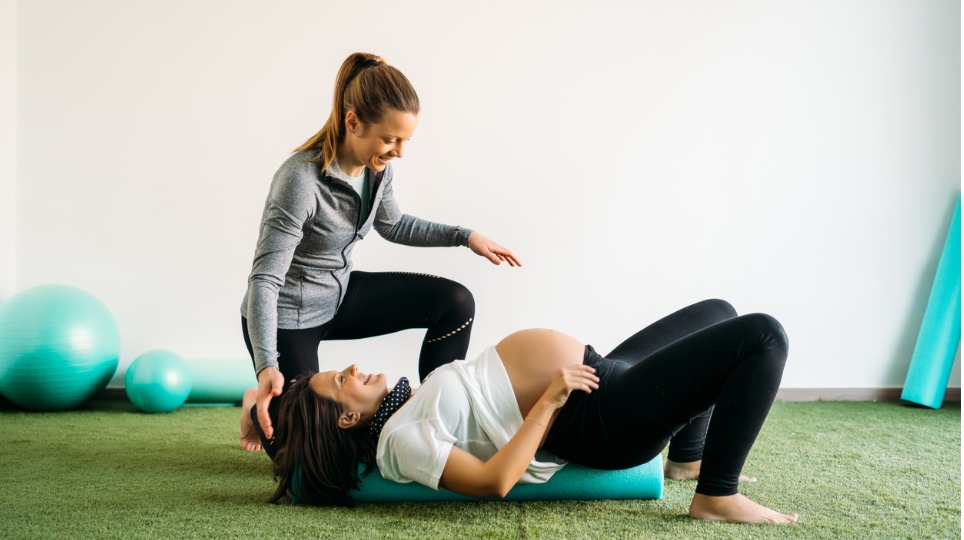 Pre and Post-Natal Physiotherapy
Pregnancy is a joyous but also physically demanding process. The physical changes that the body undergoes can lead to a myriad of pain all over the body. We work together with you to relieve your pain so you can fully focus on growing and caring for your little one.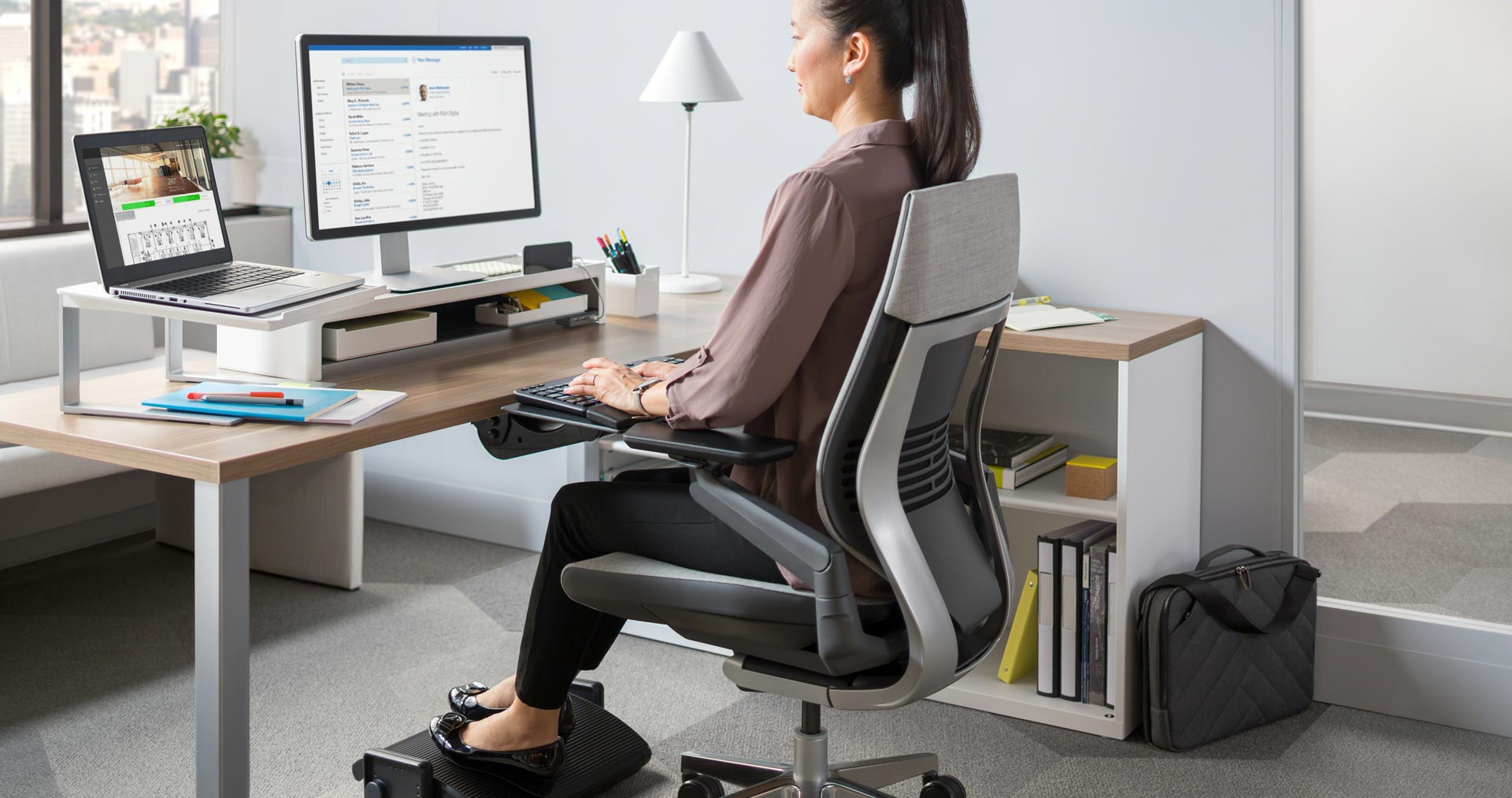 Occupational Health and Ergonomic Advice
Poor posture coupled with long hours facing the computer can lead to aches and pains all over the body. It is important to know how to mitigate the risk of injuries and overuse of your joints and muscles in physically demanding jobs.