Post-Surgical Rehabilitation
After undergoing an orthopaedic surgical procedure, it is understandable that you may have concerns with getting fully better.

Rehabilitation post-surgery aims to restore your normal movement mechanics, via methodical and progressive interventions through your different recovery phases. 
We collaborate closely with your surgeons, with the shared goal of optimising your recovery. 
What you can expect from our physiotherapists 
A better understanding of your own body.
It's fine not to know exactly what part of you has been involved in your surgery, but it always helps to know why you're feeling the way you are, and what to expect. 
 Empowerment.
Understanding the surgical procedure and recovery process allows you to take control of your concerns and fears. 
Pain management.
You may experience discomfort after your procedure. We work together with you in getting straight to the source of pain, as we provide the solution in getting it under control. 
Restoration of your mobility.
Feeling tight and stiff? Motion is lotion. Moving appropriately in each phase of your recovery gives you an edge over your post-operative journey. Know what we can do, to help you achieve that. 
Individually-curated strength and conditioning.
Rehab isn't easy, we make it easier as we prioritise what YOU specifically have to work on. 
Patience.
We are in this with you through and through.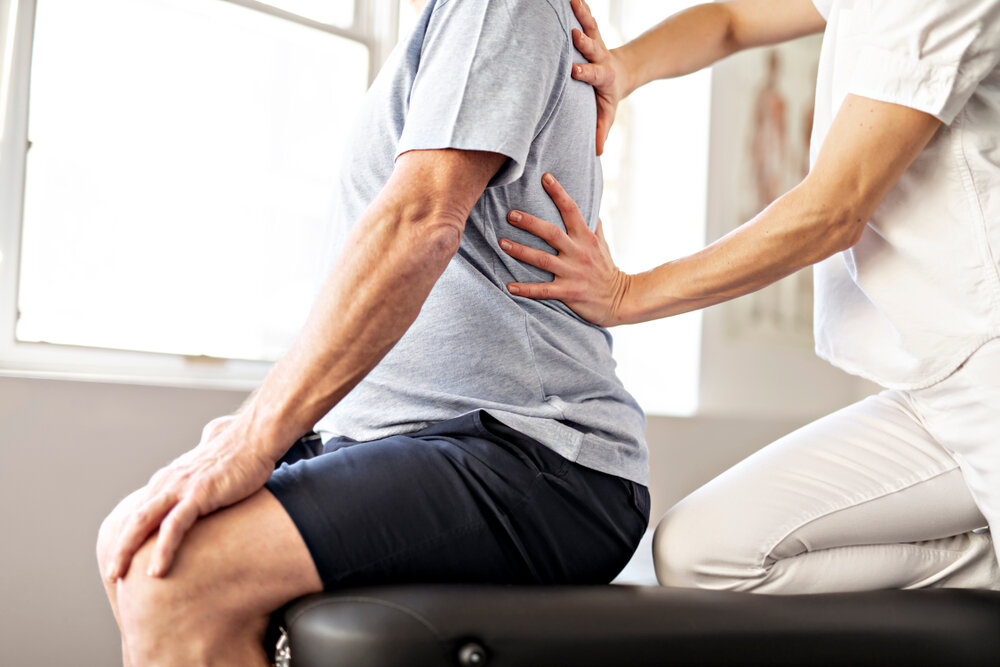 Common procedures that we care for: 
● Ligament reconstruction 
● Complex fractures 
● Spinal surgery 
● Knee replacement surgery 
● Shoulder replacement surgery 
● Elbow arthroplasty 
● Hip replacement surgery 
● Knee arthroscopy. E.g. meniscus repairs, chondroplasty 
● Shoulder arthroscopy 
● Rotator cuff / Bankart repair 
● Ankle repair 
● Achilles tendon repair 
● Patellar surgeries 
● Bunion surgery 

Can't spot your surgery in this list?
Feel free to drop an enquiry via email or call for our physiotherapist to understand
your situation better.